BLACK CPA #8 - ALFRED W. TUCKER, CPA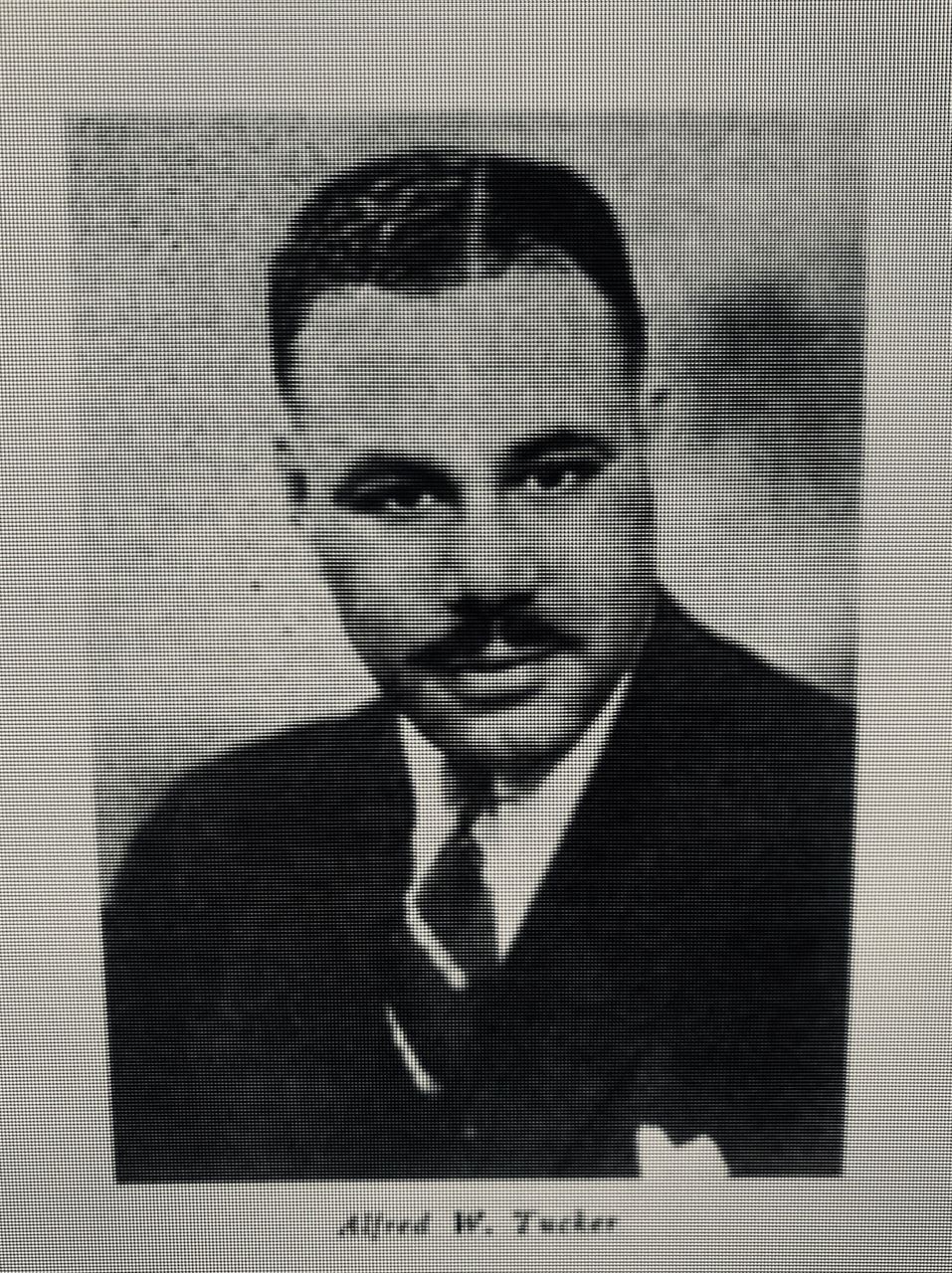 In 1938, Alfred W. Tucker was the 8th #BlackCPA and the 2nd to be licensed in the State of New York. Mr. Tucker was a graduate of Columbia University and a charter member of the Omicron Chapter of Kappa Alpha Psi. He founded the firm Lucas (Major Wilmer Lucas, CPA) and Tucker which was the first Black Certified Public Accountant firm in the State of New York.
In addition to conducting a business, he held positions of Accountant and Field Auditor at the New York State Transit Commission.
The National Society of Black Certified Public Accountants honors the forefathers that paved the way for us to be CPAs and firm owners.
Join us in our mission to increase the number of Black CPAs.
#BlackCPAs #NSBCPA #AICPA #NASBA #Entrepreneurship #CertifiedPublic Accountant # BlackHistory #CPA
Share this post: